Life has been seriously hectic and tired since last month but thanks God i still can cope with it and i think it's quite enjoyable.Haha.
This is a brand new life that i have been waiting for since quite sometime ago,although i am enjoying it but at the same time there are so much of things which i have to sacrifice and i know time will wash away a lot of things.There are things i don't wanna let go,feelings i don't wanna forget..but as i gets older and older,i realize that there are just too many unwanted things i am carrying on my shoulders,too many unwanted feelings i keeping it in my heart.
So now i have stepped into this new life for a month.Everything is alright at the moment minus the lack of sleep and i miss my family although i go home every weekend.LoL.But hmm.. its not going to be the same as everyone in the family are staying apart from each others now.That's the hardest part in this brand new life.
Hmm..but anyway,i am loving this brand new life.Never mind the imperfectness.
------------------------------------------------------------------------------------------------
Here's a photo i took a few months ago when i went to Penang.I think this photo best describe for this enrty.LoL.
Without the leaf,it's still so beautiful.Imperfectly beautiful. =)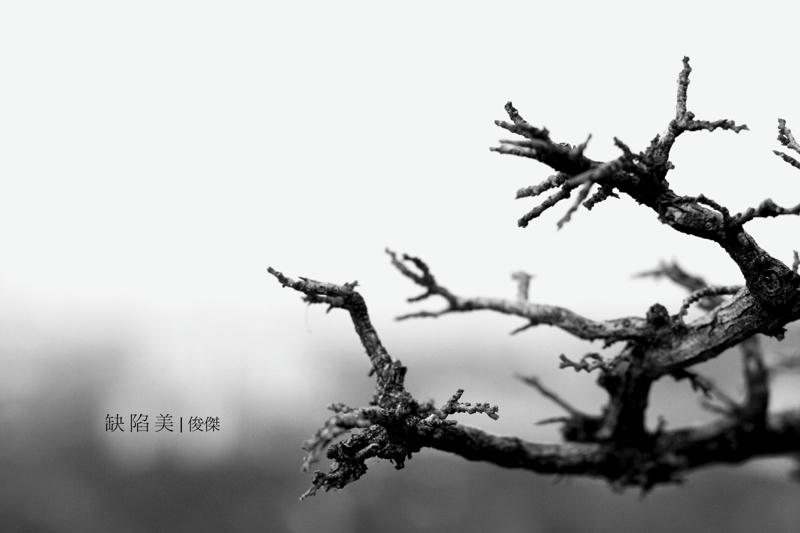 P/S:The Chinese words in the photo means imperfectly beautiful which i asked my friend to type for me.Haha.The last 2 Chinese words is my Chinese name. =)
Miss ya all =)