Finally i am able to shoot some photos and edit it but yeah it's just a few.(Very few!)
Couldn't compile my photos better so here are just some misc photos alright.All of them was taken last month when i went back to my parent hometown in Pahang for the "Ching Ming" festival.It was the only chance i got to shoot in the past 5 months!
Love this quotes very much!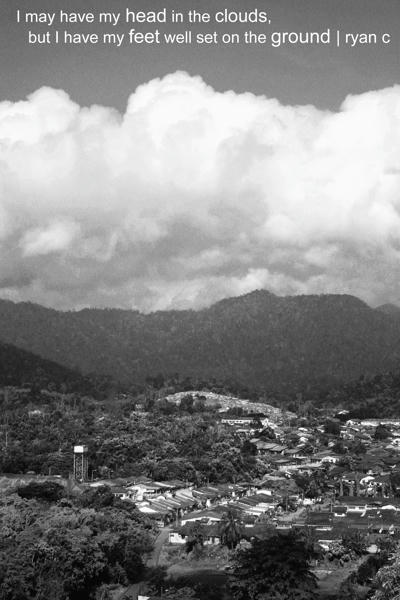 And this last photo..hmm.many peoples scolded me! >__< they said why i so baddie to shoot at place like this.They said it's bad to do so but IMHO,it's really nothing.I do not have any bad intention when i shoot there.I don't do bad thing so i don't have a reason to afraid of anything. =D
That's all for this time.Let's hope that the next post wont be another 5 months later.Hehe.
Take care!
See =) See Ryan!