The above photo was taken at Nine Emperor God Festival
(Kow Wong Yeh
).When i saw this incident,i rushed to the scene with my camera.My heart was filled with excitement and as the fire burning,my finger can't stop hitting the shutter.
Honestly,i was hoping the fire will spread faster and bigger.I felt the heat,i heard the scream,i captured the moment and i enjoyed it.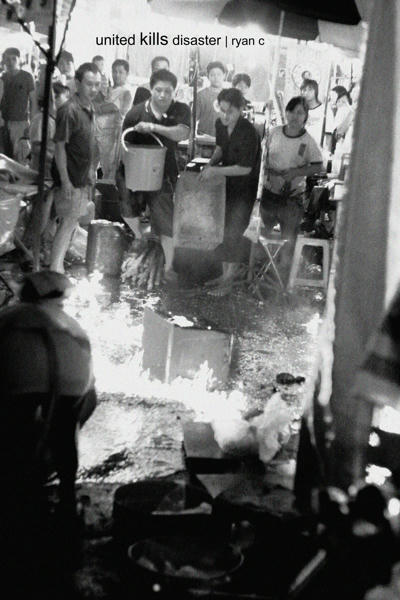 The excitement is gone when the people united.The sound of applause woke me up from my evil fantasy.
My heart had taken over my brain for that moment.
Curse me!